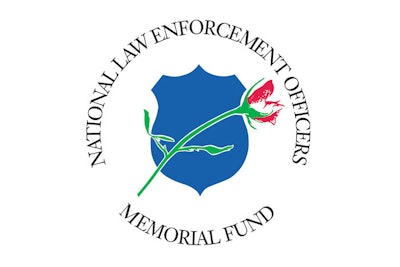 The National Law Enforcement Officers Memorial Fund has released preliminary statistics showing a 38% increase in law enforcement fatalities in the first half of 2014 compared to the same time last year. The figures are the first indication of an upward trend in police officer deaths since 2012.
NLEOMF researchers compiled the list of fatalities, which includes deaths as the result of assaults, traffic incidents, and on-duty injuries.
Of the 63 fatalities through June 15, 23 were gun-related, and 25 are the result of traffic incidents.