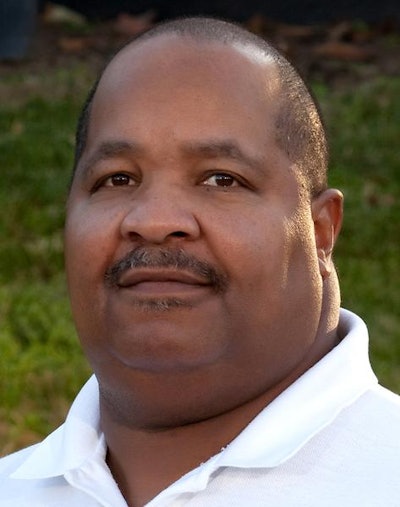 An employee of the Barren County (Ky.) Sheriff's Office died Wednesday after a single-vehicle accident on Ky. 90 west of Glasgow, reports the Glasgow Daily Times.
Dep. Ernest T. Franklin, 58, of Glasgow, was pronounced dead by T.J. Samson Community Hospital personnel, said Barren County Coroner Mike Swift, who is also director of Barren-Metcalfe County Emergency Medical Services. Franklin was a process server deputy with the sheriff's office.
Franklin was traveling east on Ky. 90 when the Ford Escape he was driving left the right-hand shoulder. The SUV struck an embankment and tree stump before stopping in a small pond, according to a Kentucky State Police press release. The pond is on the west side of Ky. 90, just north of its intersection with Flint Knob Road.
"The Barren County Sheriff's Office is sad to report the loss of a dear member of our family," the BCSO statement said. "Ernest T. Franklin passed away today while performing his duties with the Barren County Sheriff's Office. The cause of death is currently under investigation."