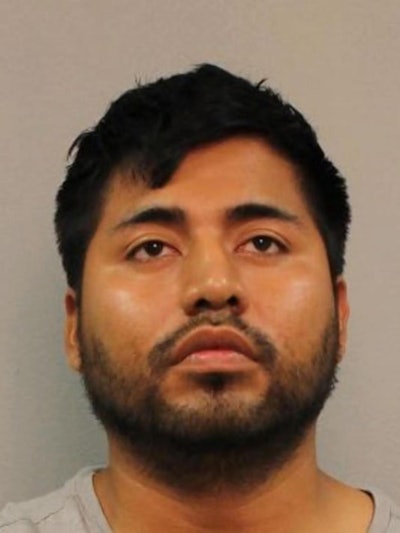 Marco Dominguez, 24, was arrested early Thursday morning after pulling into a gas station with a smashed car and vomit on his pants. "I am going to join ISIS and when I do, you will be the first person I kill," Dominguez said during his arrest to threaten the Nashville officer, reports the NY Daily News.
But running away to join the terrorist group will have to wait until after he's released from Davidson County Jail on misdemeanor charges of assault, driving under the influence, assault, leaving the scene of an accident, and driving without a license.
The arresting officer noted Dominguez could barely stand outside his battered vehicle as smoke poured out of it. He also reeked of booze and his eyes were bloodshot, according to charging documents.