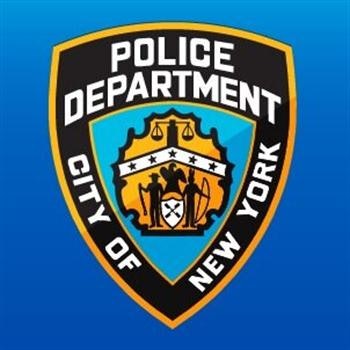 The New York Daily News is reporting on the man who killed a NYPD Lieutenant as he was walking along a street to his work on June 20, 1974. The officer returned fire after being hit and the bullet remains in the killer's shoulder to this day.
The strange events, legal wrangling and trials left the officer's bullet lodged in the killer's body as he sits in prison, waiting for his parole hearing in November of this year.
The officer's family is fighting for the convicted cop-killer to stay in jail.