A veteran Gretna police officer was shot in his bulletproof vest, and two suspects were wounded, in a shootout following an undercover drug bust Tuesday afternoon (Sept. 9), authorities said.
The wounded officer, a roughly 18-year veteran of the Gretna Police Department, was part of a Westbank Major Crime Task Force that was attempting to stop two men suspected of selling heroin around 2:30 p.m. near Claire Avenue and Westbank Expressway, Gretna police Deputy Chief Anthony Christiana told the Times-Picayune.
The officer suffered what authorities believe to be shrapnel cuts to his arm, Christiana said. He was transported to a nearby hospital and is conscious and in good condition, police said.
The two suspects were identified by Gretna police as Darryl Johnson and Darrin Jones.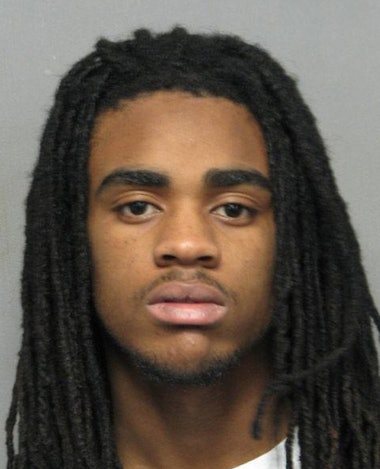 Johnson, 22, was shot in the head and is in critical condition, police said. He has an "extensive criminal history" including several drug and weapons related arrests, police said, and is currently on probation for drug charges.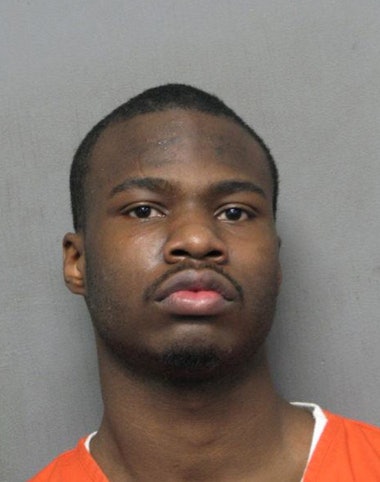 Jones, 23, was shot several times and is in stable condition, police said. His criminal record is also "extensive," police said. He is on parole through 2019 for a second-degree murder conviction, police said, and is also on probation for drugs and weapons convictions.