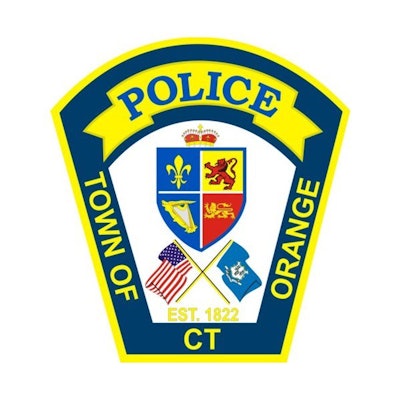 The Orange (Conn.) Police Department is mourning the death of its police dog named Major after a truck struck and killed him in the line of duty on Saturday morning.
WVIT-TV is reporting the K-9 and his handler Officer Chris Brown were responding to a disabled vehicle on Route 34 near Sodom Lane Saturday when a commercial truck ran into Major, killing him instantly.
Brown was not injured in the incident.
A press release posted on the Town of Orange Police Facebook page announced the department's loss:
"It is with deep sadness that the Department announces the line of duty death of Police K-9 Major. Major was assisting his handler, Officer Chris Brown, at a disabled vehicle when he was struck and killed instantly by a commercial truck early Saturday morning (7/19/2014) on Route 34 near Sodom Lane. Officer Brown was not injured.
"Just short of 2 years old, Major was a graduate of the Connecticut State Police 166th Patrol Dog Class in June 2014. During his brief career he assisted in several tracks. K-9 Major was an integral part of the Patrol Division and the Orange Police family.
"The accident remains under investigation; however, the operator of the truck stopped immediately and no charges are expected to be filed.
"Chief Robert Gagne stated that, 'Our entire Department is deeply saddened by this sudden and tragic accident. Officer Brown and K-9 Major made a great team and we are all concentrating on giving Chris our full support at this difficult time.'"