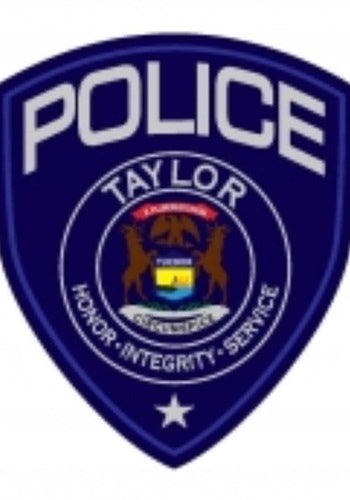 Charges could come later today or most likely Wednesday for a Taylor, Mich., man accused of stealing a police cruiser after he was involved in two car crashes Monday night, according to Taylor police. The suspect dragged an officer several yards with the cruiser but the officer was not hurt.
The 26-year-old man, who is believed to have been operating under the influence of alcohol or drugs, was arrested after he drove the cruiser into a nearby snowbank, Taylor police said in a news release.
"Obviously, we were dealing with a fairly desperate individual," Taylor Police Chief Mary Sclabassi told the Detroit Free Press.