Investigators trying to determine the cause of a West Texas prison bus crash that killed eight inmates and two guards were returning to the site Thursday to sift through the debris and examine the vehicle.
The state Department of Criminal Justice bus skidded on an icy overpass, slid down an embankment and collided with a passing Union Pacific freight train Wednesday morning, leaving the bus a crumpled mass and scattering packages from the train alongside the track in Penwell, just west of Odessa.
Eight prisoners and two long-time veteran prison department officers, including the driver, were killed, the agency said in a statement. Another corrections officer and four other inmates were hospitalized, the Associated Press reports.
"It's as bad as you can imagine," Odessa Fire and Rescue Battalion Chief Kavin Tinney told the Odessa American newspaper Wednesday. "In 32 years, it's as bad as anything I've seen."
The correctional officers who died were 53-year-old Christopher Davis and 45-year-old Eligio Garcia. They were from Abilene, along with the third officer on the bus who survives them: 38-year-old Jason Self, listed in critical condition Thursday at University Medical Center in Lubbock.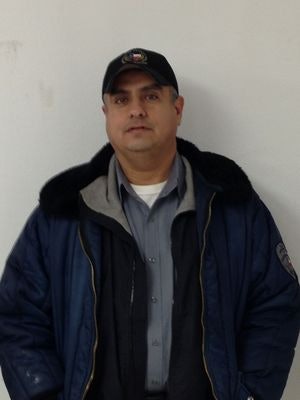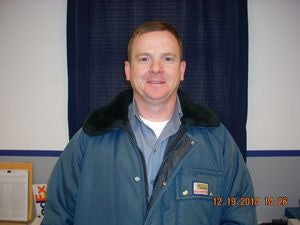 Related: