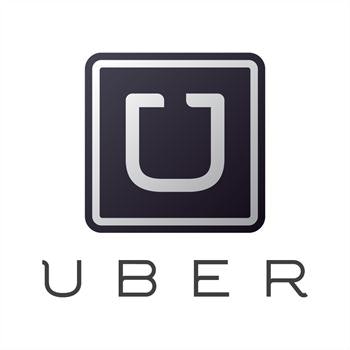 A Boston Police officer accused of physically attacking an Uber driver and taking his car has been arrested and placed on administrative leave.
Police arrested 40-year-old Michael Doherty, a 16-year veteran of the department, on Sunday. Doherty was off duty at the time of the alleged incident.
The driver for the ride-sharing service reported that Doherty, a passenger, accused him of bringing him to the wrong location. The victim told police that Doherty yelled at him and physically assaulted him.
The victim, who told police that he got out of the car to get away, said Doherty climbed into the front seat and drove off. A passing driver helped the victim follow Doherty, who police say stopped, got out and fled on foot.
Doherty is charged with assault and battery and using a motor vehicle without authority, NECN.com reports.