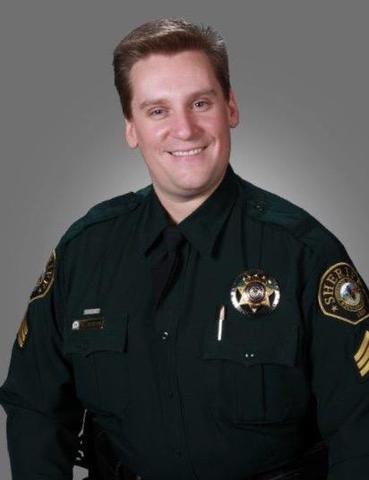 A Jefferson County (Colo.) Sheriff's Office sergeant was killed on U.S. Highway 285 near Conifer Saturday after he stopped to help another motorist.
The Jefferson County Sheriff's Office said Sergeant Sean Renfro was off duty when he stopped to help a motorist. Renfro was a 15-year veteran of the Jefferson County Sheriff's Office, ABC 7 reports.
According to Mark Techmeyer with the Jefferson County Sheriff's Office, Sgt. Renfro was directing traffic after an accident in the area.
According to CSP Cpl. Heather Cobler, a vehicle traveling northbound lost control and crossed into the southbound lanes, striking two people. One adult male, later identified by JCSO as Sgt. Renfro, died at the scene and another person was transported to the hospital in unknown condition.