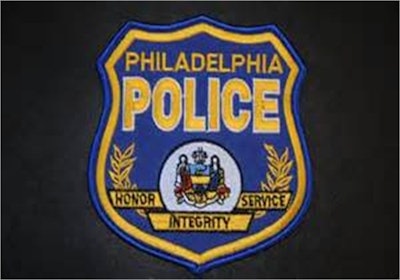 Following a Justice Department report on the use of lethal force by Philadelphia police, Mayor Michael Nutter yesterday signed an executive order creating an independent oversight committee to implement the report's recommendations.
"It is clear that changes need to be made with regard to the use of force in the Philadelphia Police Department and all across the city," Nutter said.
The mayor said the 15-member committee would assess and implement the 91 recommendations in the report. JoAnne A. Epps, dean of Temple University's Beasley School of Law, will chair the committee, he said.
"[The committee] will include community stakeholders, experts in the field and public-safety professionals," the mayor told Philly.com.
He stressed that the committee would report directly to him - not to the Police Department.
The 174-page report released Monday was requested by Police Commissioner Charles Ramsey in 2013 following an increase in police-involved shootings.