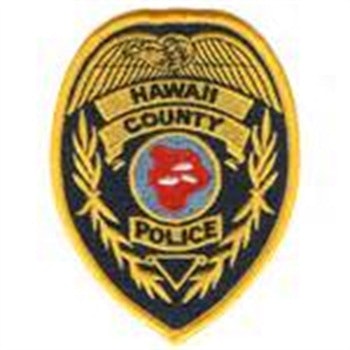 A 30-year-old police officer on Hawaii's Big Island was arrested and placed on administrative leave after he hit with his car and killed a bicyclist visiting from Michigan
The Hawaii Island officer was arrested on suspicion of negligent homicide in connection with the death Sunday morning of Jeffrey Sunow, 63, of West Bloomfield, Michigan, according to West Hawaii Today, a newspaper in Kailua-Kona.
The collision occurred on a notoriously dangerous stretch of the road, the Associated Press reports. A steep incline where the crash occurred follows a bend in the road.
"There's no curb," acting West Hawaii Fire Battalion Chief John Whitman said. "It's very unsafe if you're riding a bicycle."
The rising sun would likely have been in both men's eyes at the time, Whitman said.