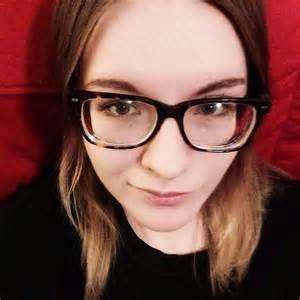 Longview, Texas, police fatally shot a woman Thursday who they say threatened them in their own lobby with a weapon.
Kristiana Coignard, 17, came to the police department on Cotton Street at 6:28 p.m. Thursday and picked up the red phone to speak to dispatch, saying she needed an officer, police spokeswoman Kristie Brian told the Tyler Morning Telegraph.
"When police arrived to assist her, that's when she confronted them," Brian said. "She did brandish a weapon. She came at the officers and was shot." The weapon was later identified as a knife.
Police are not releasing the names of the three officers involved at this time. The officers have been placed on administrative leave. The Texas Rangers are investigating the shooting.
Sunday the city of Longview's website was temporarily shut down as a result of hacking.
The activist hacking group Anonymous was credited in a video posted on Youtube about the time of the hack. The video said it was in response to Longview Police Department officers' use of deadly force on 17-year-old Kristiana Coignard after she brandished a knife inside police headquarters last week.
"We ask you what kind of people you hire as a police officer that can't take a knife from a small, 17-year-old girl?" a digitized voice said in the video.