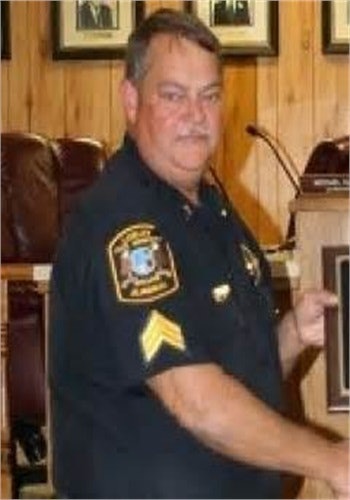 A Loxley, Ala., police officer died Monday after being involved in a single-vehicle wreck in the Stapleton community, north of Loxley.
According to Alabama State Troopers, Sgt. Charles "Kerry" Mitchum, 57, of Loxley was driving on Oak Lane about 3 p.m. when the accident occurred. He was taken by LifeFlight to the University of South Alabama Medical Center in Mobile and later died at the hospital. AL.com reports.
Mitchum was named the department's officer of the year in 2011.