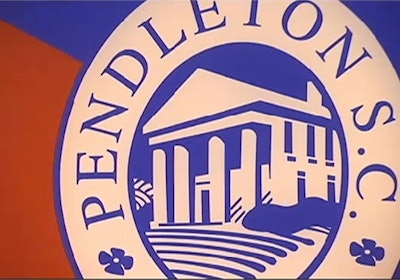 Pendleton, S.C., will get its own police department after town council approved a budget on Monday night.
Mayor Frank Crenshaw told Fox Carolina the reestablished police department will cost around $330,000. He said the department will have two officers and a chief.
Citizens said they were initially paying the Anderson County Sheriff's Office over 600 thousand dollars for enforcement.
In 2004, the town council voted to dissolve the department due to rising costs. Crenshaw was on council at the time and agreed with the decision. Now, he says the town needs community policing.
The town of Pendleton has had a contract with the Anderson Sheriff's Office to enforce the area but when the contract expired last year it was not renewed. Now, the Sheriff's Office still responds but there is not an officer there full time.
"They've been good responding and answering calls, but it's not like having the same people here all the time," said Crenshaw.