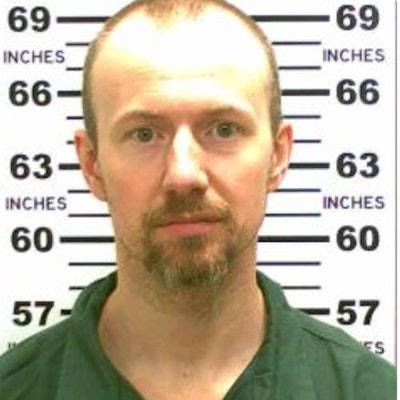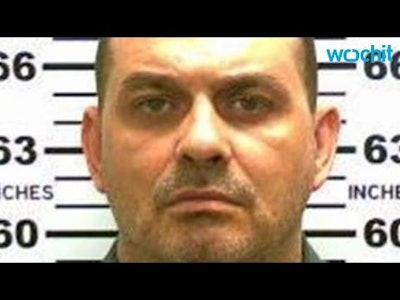 A female prison worker was interrogated Sunday as a possible accomplice in the Hollywood-style escape of two killers from an upstate New York penitentiary later Friday or early Saturday.
"It's an employee being questioned,'' a high-level source told the New York Post, adding that the worker, who is not a guard, had already been yanked from her post.
Sources said the worker may have been wooed by one of the escaped cons, Richard Matt, 48, an infamous lady killer.
"He has a way with the ladies," the source said.
Another source, retired Detective David Bentley, who helped put away Matt for the 1997 murder of a North Tonawanda businessman, added, "When [Matt's] cleaned up, he's very handsome and, in all frankness, very well endowed. He gets girlfriends any place he goes."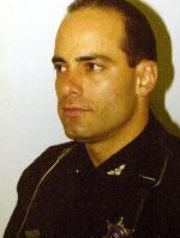 The escapees are David Sweat, 34, and Richard Matt, 48. Sweat was serving a life sentence for murdering Broome County (N.Y.) Sheriff's Deputy Kevin Tarsia who happened upon Sweat and others after they had robbed a firearms store. Matt was imprisoned for the kidnapping, murder and dismemberment of a man who had fired him from his job at a food warehouse.
A massive manhunt for the two extremely dangerous convicts is under way. A $100,000 reward is being offered for information leading to the recapture of the men who cut their way out of Clinton Correctional Facility in Dannemora.