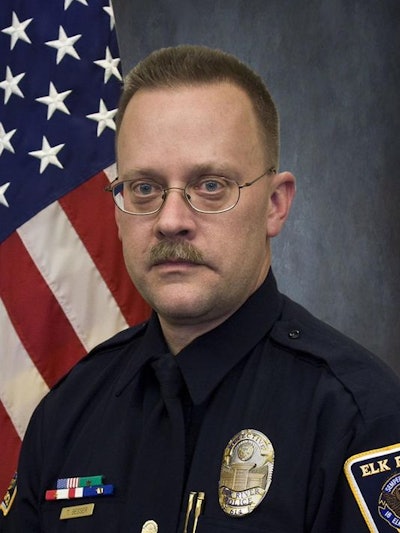 Authorities say they will file charges Tuesday against the 21-year-old man who is suspected of fatally shooting an older brother and his father, an Elk River (Minn.) PD officer, over the weekend in the family's home in St. Michael, reports the Star Tribune.
Christopher T. Besser was arrested Saturday night at a convenience store in nearby Monticello, less than an hour after Todd Besser, 49, and Blake Besser, 27, were shot to death in the home in the 4500 block of Mayfield Avenue. Blake Besser's body was found in the kitchen. The elder Besser was found in the basement.
The home where the killings occurred was occupied by the Besser sons. Their father had remarried and was living in Otsego. The mother of the sons no longer lived there.
Once charges are filed against the youngest of the three grown Besser sons, Wright County Attorney Tom Kelly will hold a news conference at the County Law Enforcement Center in Buffalo.
Todd Besser was a 16-year veteran of the Elk River police force who just completed a four-year stint as a liaison officer in the city's public schools.