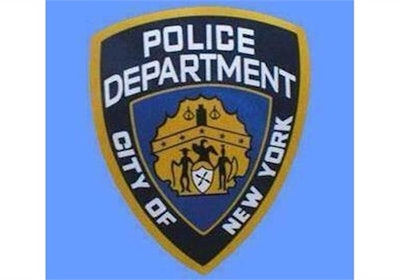 The process for evaluating New York City police officers, which has been criticized as a quota system, is being overhauled and will soon be replaced with a less numbers-focused program, according to police officials familiar with the change.
The new evaluation program, tentatively scheduled to go into effect in mid-May, will replace a system criticized by a U.S. District judge in a 2013 ruling that found the way the New York Police Department used the stop-and-frisk crime-fighting tactic was unconstitutional
While some details about the new program were unclear Tuesday, the officials said the goal is for the system to be more focused on addressing crime conditions in the neighborhoods where officers are assigned.
Created in 2011 following a pilot program, the current evaluation program, known as Quest for Excellence, requires the city's nearly 35,000 officers to fill out daily and monthly activity reports measuring their productivity in terms of hours worked, arrests made, summonses issued and reports prepared—including reports detailing the stop-and-frisk tactic.
"Monthly recommended levels of performance have always been used, among many other factors, to help determine officers' annual evaluations," one official familiar with the changes told the Wall Street Journal, adding that the evaluations are often submitted when officers apply to be on specialized details such as narcotics, intelligence and counterterrorism.