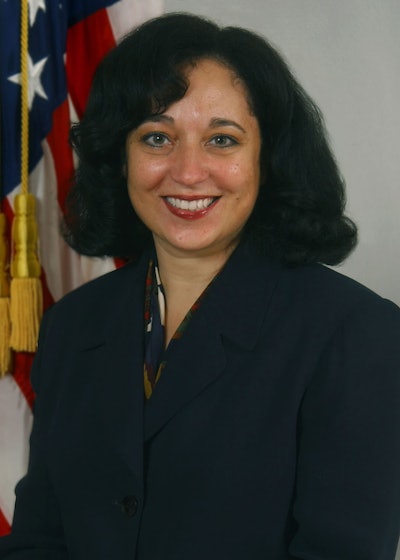 The head of the Drug Enforcement Agency is expected to resign, CBS News reports.
A senior administration official tells CBS News Senior White House Correspondent Bill Plante that DEA administrator Michele Leonhart is expected to step down soon.
Leonhart came under fire after an internal report said government money was used to pay prostitutes at a farewell party for a high-ranking DEA official in Colombia.
DEA agents also rented undercover apartments in Colombia and used them for parties with prostitutes, the DEA said in an internal report.
Excerpts of the report were released last week by the oversight panel, which is investigating questionable behavior highlighted in a March report by the Justice Department's inspector general that examined sexual harassment and misconduct allegations from 2009 to 2012.