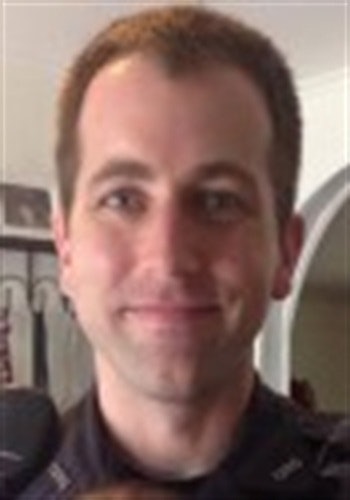 A Forest Acres (S.C.) Police Department Officer was shot and killed at a local mall this morning. The suspect is in custody, reports WACH.
Forest Acres Chief Marion Sealy announced at a press conference Wednesday that the deceased officer is 32-year-old Greg Alia, a seven-year veteran of the department.
Sealy said three officers responded to the Richland Mall in Forest Acres just before 8am about a call of a suspicious person. When the officers approached the man, he ran into the mall.
Once inside, Alia and the suspect got into a struggle and the suspect pulled a handgun and fatally shot Alia.
The two other officers were able to subdue the man and he is now in custody.
Sealy has identified the suspected shooter as Jarvis Hall, 34, of Batesburg-Leesville.
Officer Alia leaves behind a wife and infant son.