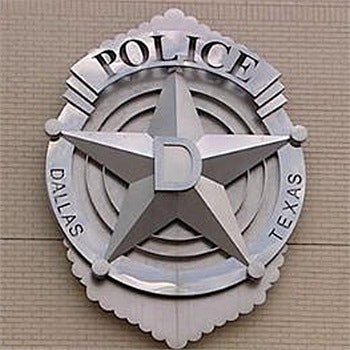 Days after an alleged attempt to oust him, Dallas Police Chief David Brown said he will fight for higher pay for officers and blasted critics who question the department's statistical crime decline during the last 11 years.
Brown stood at the podium, which is unusual, when he spoke Monday at the City Council's public safety committee. He spoke deliberately and calmly, but maintained past talking points: Those who question crime stats have no evidence, that he has to hold people accountable and that the often-trumpeted crime decline "continues to be the greatest crime story never told," he said.
But he also said he'd remain silent no longer on pay increases as salary negotiations between first responder associations and the city begin, reports the Dallas Morning News.
"These men and women deserve to be paid commensurate with other cities in the area," Brown said.