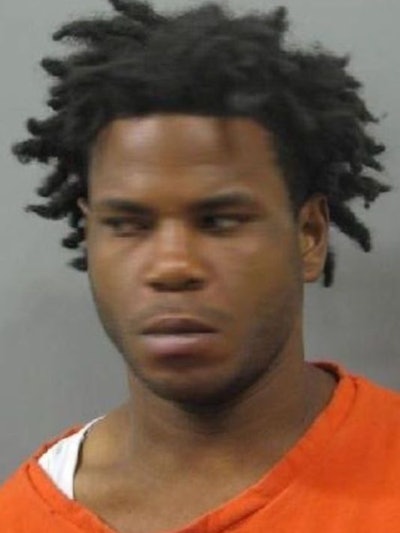 A St. Bernard Parish deputy is recovering from being stabbed in the head with a railroad spike. Police say he was attacked during a traffic stop in Chalmette, La., reports WWL-TV.
"We know that one officer was initially in contact with the suspect, he called for backup, a couple more officers showed up on scene, and that initial officer was injured and transported to an area hospital," said Louisiana State Police Trooper Evan Harrell.
Harrell said that the officer shot and killed the suspect, later identified as Tyrone Bass, during that altercation. The officer was later released from St. Bernard Hospital with non-life threatening injuries.
Investigators say they don't know why Bass attacked the officer.