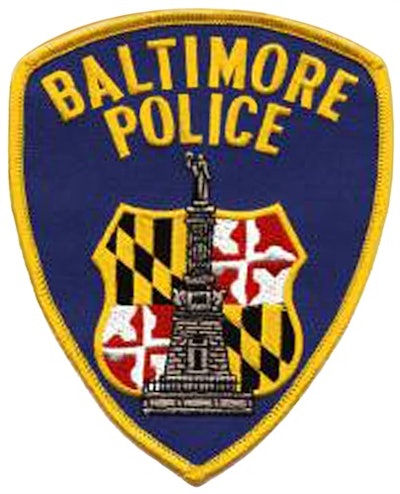 A Baltimore judge on Thursday denied a request for a change of venue for the trials of six police officers charged in the in-custody death of Freddie Gray Jr.
Defense lawyers for the officers had argued before Circuit Court Judge Barry Williams that intense publicity made it impossible to hold a fair trial in Baltimore.
"The citizens of Baltimore are not monolithic," Williams told a packed courtroom. "They think for themselves."
Protesters outside the courthouse cheered the decision, Reuters reports.
The hearing came a day after the city's financial control board approved a $6.4 million civil settlement to the Gray family.