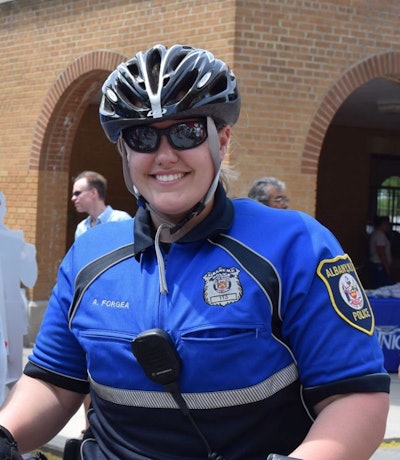 Officers Amy Forgea and Robert Lawyer are no strangers to life-and-death situations. On Saturday, they put their experience to work to save a 20-year-old shooting victim's life in West Hill, N.Y.
In addition to current work with the Albany (N.Y.) Police Department, Forgea spent six years as an emergency medical technician, while Lawyer served in the Army for seven years, including a tour in Iraq as a military police officer. He also instructs city officers on the use of tourniquets.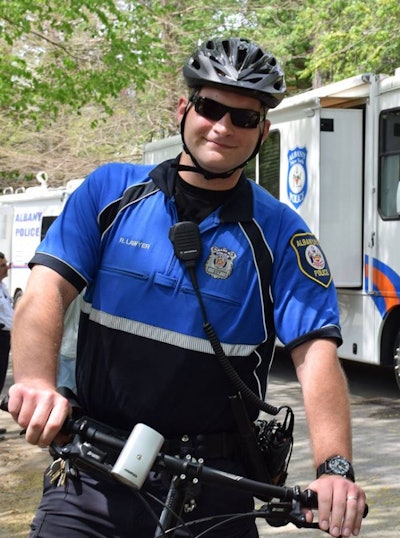 Forgea, 26, and Lawyer, 28, responded around 4:45 p.m. Saturday to a call of a shooting at Lexington Avenue and First Street. There, they found a man shot in the upper leg and bleeding profusely.
The officers immediately applied a tourniquet to the victim's leg to stop the bleeding, but the man was unresponsive and had no pulse. They gave him CPR — a life-saving move.
The man was rushed to Albany Medical Center Hospital where he was listed in stable condition, the Times Union reports.