Two officers were shot in Troy, N.Y., by a would-be carjacker in the area of 112th St. and 5th Ave. Saturday night around 10:30.
The first officer closest to the scene was Officer Joshua Comitale. He encountered the suspect in the area and called out that he had a person fitting the description. According to police, Comitale waited for back up to get closer before attempting to stop the him.
Police said Comitale continued to follow the suspect in his patrol car.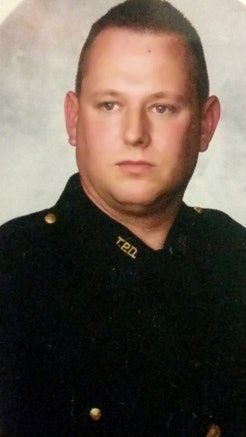 As the backup officer, Officer Chad Klein, came into the area, the suspect began to flee, according to police. Comitale gave chase then the suspect and the officers exchanged gunfire.
Comitale sustained gunshot wounds to both of his lower legs, and Klein sustained a gunshot wound to the shoulder, WIVB TV reports.
A Troy Police Department spokesman told CBS6, police received a call for an attempted carjacking with a description of the would-be carjacker. An officer who was in the area went to that intersection and saw a person who fit the description and followed him while he waited for backup. When another officer joined him, they approached the man and he fired on them with a handgun. The officers fired back, hitting the man. One officer was shot in the leg, the other in the upper torso. The officers were taken to Albany Medical Center.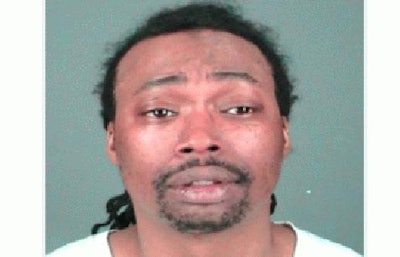 The suspect, identified as 39-year-old Thaddeus Faison, went to St. Mary's Hospital and was later pronounced dead.