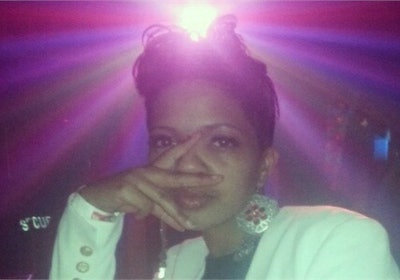 An investigation has launched after a 37-year-old Cleveland woman died in jail over the weekend.
Ralkina Jones died at the Cleveland Heights Police Station Jail on Sunday. The Cuyahoga County Medical Examiner performed an autopsy on Monday and identified no suspicious injuries. A cause of death is pending further studies.
Cleveland Heights police say Jones attacked her ex Friday outside of a Save-A-Lot. They say she broke his car window and try to smash the windshield with a tire iron, which police say she then turned on Brandon, hitting his arm.
Jones was facing charges of assault, domestic violence, endangering a child and criminal mischief, KPHO TV reports.
Police say Jones seemed lethargic when they checked on her in jail.
She was given medication for prior health problems and taken to the hospital around
7:15 p.m., where she was evaluated and released.
Police say they took her back to the jail at 10:40 p.m. Saturday.
They say paramedics checked on her around 12:45 a.m. Sunday and her vitals looked fine.
From there, police say someone periodically check on her.
Jones was found dead in her jail cell just after 7:30 a.m. Sunday.

R