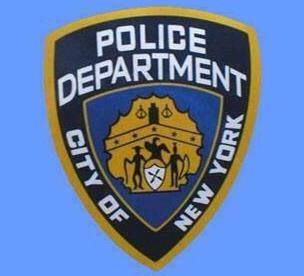 An NYPD deputy inspector will be one proud papa this week when he watches his three sons make history graduating from the same Police Academy class, reports the New York Post.
"It feels amazing. I couldn't have planned it any better," said the father, Anthony Favale, 52, a 30-year veteran of the NYPD.
"I let the kids make their own decision, and it just so happened that they chose the Police Department. And the fact that it's happening all at the same time is like winning the lottery."
He said he asked NYPD officials and no one could cite another instance of three siblings graduating from the academy at once.
The Staten Island officer's sons — Stephen, 24, and 22-year-old twins Alec and John — will join more than 1,200 other cadets as they are sworn in Tuesday at Madison Square Garden.
Despite his decorated career, Anthony Favale said his proudest moment will be when he sees his sons follow in his footsteps.