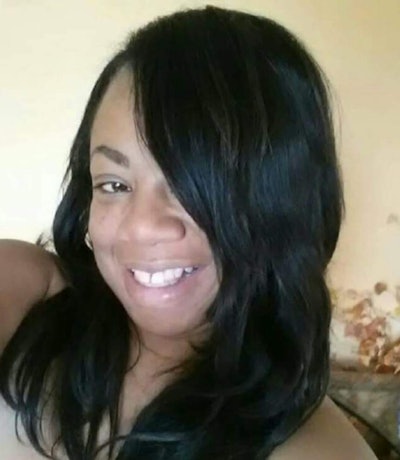 Monday morning, word spread quickly that Sgt. Tracey Marshall, 47, had been found dead of multiple gunshot wounds in her personal vehicle outside of her Terrytown residence. Jefferson Parish (LA) Sheriff's Office investigators did not have a motive or a suspect as of Monday evening, reports the Times-Picayune.
"It's really, really hard right now," said Bryant as she spoke of Marshall's devastated fellow corrections officers, deputies, and bailiffs.
Although Marshall had no children, the 10-year Jefferson Parish Sheriff's Office veteran seemed to care for the young officers she supervised during her tenure at the Jefferson Parish Correctional Center as if they were her own. Authoritative and firm when need be, she always offered an ear and warm advice to those struggling to find their way.
"She was a great person," said friend and Sheriff's Office colleague Lt. Kenyatta Bryant. "She was always there, loving and caring. Anybody could go to her. She was like the mother of the evening watch for a lot of people."