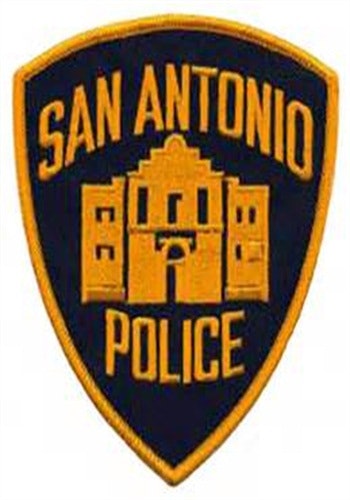 San Antonio is short 200 police officers, despite offering hiring bonuses and boosting entry-level pay past $40,000 to bolster its thin blue line.
Reasons for the shortage are unclear, as San Antonio's finest have the second-highest police compensation packages in Texas, right behind Austin.
Rookies in the newest cadet class earn an average of more than $55,000 after completing a 14-week training course. Twenty-year veterans make $124,668 a year, including benefits.
The 2,400-officer force has grown since 2006, when City Manager Sheryl Sculley added 500 police and firefighters while trimming civilian staff by 1,200.
The city is offering police a new contract guaranteeing a 16 percent increase in compensation over four years, Watchdog.org reports.