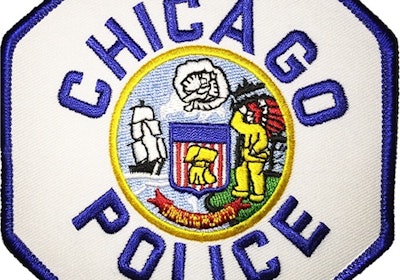 On one of the busiest U.S. retails days, thousands of people took to Chicago's most prestigious downtown shopping district on Friday to protest last year's shooting death of a black teenager by a white policeman and the city's handling of the case.
About 2,000 people with signs reading "Stop Police Terror" gathered in a cold drizzle for the march on Chicago's "Magnificent Mile" on the Black Friday shopping day, which closed the major city street of Michigan Avenue to traffic.
Organizers said the rally, led by activist-politician the Rev. Jesse Jackson and several state elected officials, is a show of outrage over the fatal shooting of Laquan McDonald, 17, and what they see as racial bias in U.S. policing, Reuters reports.