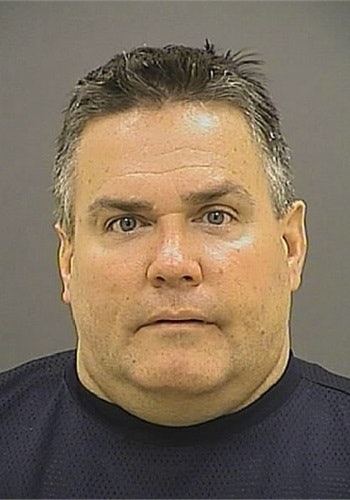 A Baltimore Circuit Court judge on Thursday acquitted a former city police officer charged after he slit a dog's throat last summer.
Judge Melissa M. Phinn said the state did not present adequate evidence that proved Jeffrey Bolger, 50, was responsible for the death of a seven-year-old Shar-Pei named Nala, when he slit the dog's throat in June 2014. Bolger was charged with mutilating an animal, animal cruelty, and misconduct in office.
Phinn noted that the verdict might not be popular, but said she was "confident" that her ruling was correct, describing that the evidence indicated the officer was acting in the interest of safety and putting the dog out of its misery.
She cited testimony from Maryland's Chief Medical Examiner David R. Fowler, who testified for the defense that the dog likely died before its throat was cut. Phinn said that Bolger would not have the expertise to know the dog was already dead when he slit its throat, the Baltimore Sun reports.