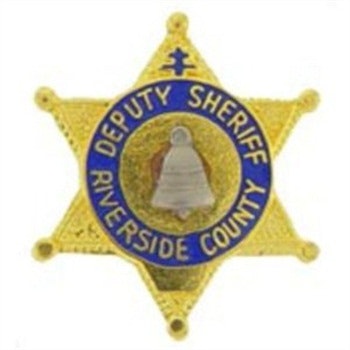 A man was fatally shot by sheriff's deputies after he refused to put down a hammer and charged at them, the Riverside County Sheriff's Department stated Sunday.
Deputies with the Jurupa Valley Station responded to a report of unknown trouble inside a business in the 2900 block of Rubidoux Boulevard around 10 a.m. Saturday, according to a department news release.
A man armed with a hammer was then contacted, and deputies used a Taser on him after he refused to drop the weapon.
The Taser was ineffective, and the man charged toward the deputies who then opened fire, KTLA TV reports.