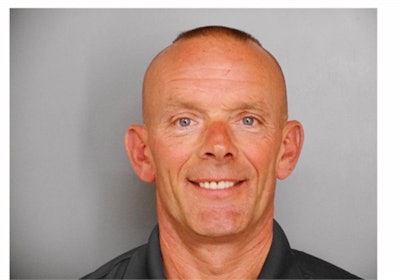 A man who says he was "singled out" by police immediately following the September death of Lt. Joe Gliniewicz has filed a lawsuit against the officer's estate and the Village of Fox Lake, Illinois, his lawyer said in a statement Friday, reports CNN.
In the federal lawsuit, Vernon Randolph III claims Gliniewicz harassed and intimidated him for almost a year before the officer's death. Afterward, the lawsuit says, Randolph "lived in fear that he was going to be falsely accused of murder."
Randolph's attorney, Kevin O'Connor, says the Village of Fox Lake is also a defendant in the lawsuit "for their knowingly providing a culture which allowed for this type of abuse."
"It caused such distress that it caused Vernon to be hospitalized," O'Connor said.
Gliniewicz, a Fox Lake police officer, was found dead September 1 after he'd made radio calls saying that he was pursuing three suspects into a wooded area, investigators said. It was later determined that he died of a self-inflicted gunshot wound.