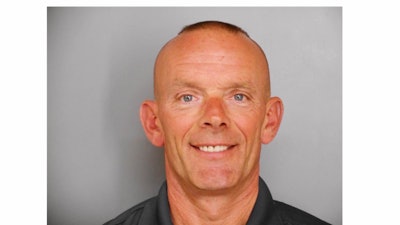 Members of the Fox Lake Police Department wrote an extraordinary anonymous letter to the mayor in 2009, detailing myriad misdeeds by Lt. Joe Gliniewicz.
According to his 264-page personnel file, Gliniewicz was suspended more than a half-dozen times, yet still managed to remain on the force, CBS Chicago reports.
Fearing he was about to be exposed for stealing money from the village's Police Explorer program, the cop known as G.I Joe killed himself in September, staging the scene to seem as if he was executed in a struggle with three suspects.