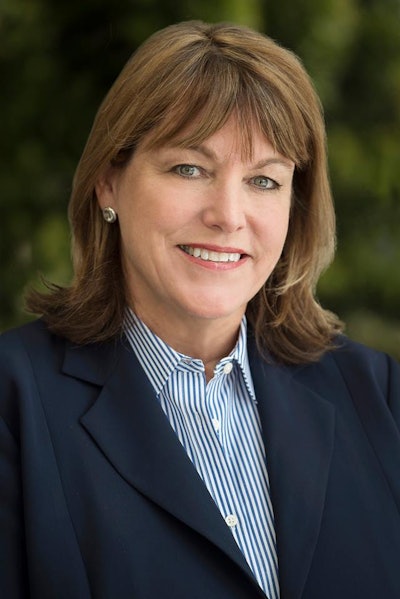 San Francisco elected its first female sheriff on Tuesday: Vicki Hennessy, a city native who pledged to work with the whole criminal justice system — including the police, the district attorney's office and federal immigration officials — to build better relationships, reports the New York Times.
Ms. Hennessy will succeed Sheriff Ross Mirkarimi, whose four-year term was marked by personal scandals, confrontations with Mayor Edwin M. Lee, and — perhaps most dramatically — the release of an illegal immigrant in his jail who had several felonies and shot and killed tourist Kathryn Steinle after his release.
Ms. Hennessy, who was backed by the mayor, said she would take a more inclusive approach in working with federal immigration officials, reviewing on a "case-by-case basis" whether to notify them when an unauthorized immigrant with a criminal record was due for release.
Ms. Hennessy said she did not have a political agenda but wanted to bring a sense of calm back to the Sheriff's Department; many of Mr. Mirkarimi's deputies had campaigned for her and against him. She takes office in January.
"I was an executive and manager for 25 years," she said. "We are going to agree to disagree, but we will get things done together."