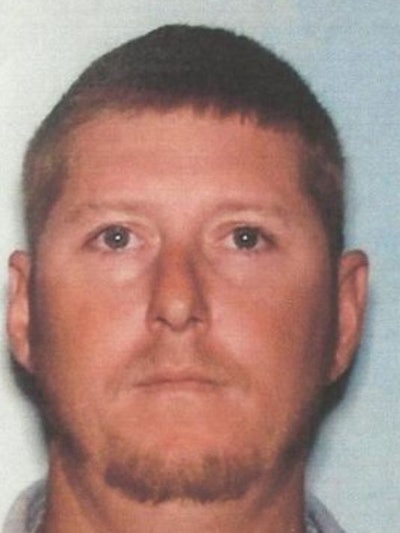 The Laurens County (GA) Sheriff's Office confirms they and Treutlen authorities are searching for an escaped inmate outside the Laurens County Jail, reports WMAZ.
Treutlen County was transferring Jim Lowery to Laurens County, when he apparently got out of the transport vehicle and ran Tuesday morning.
Lowery was in jail charged with three counts of felony aggravated assault on a police officer and one count of felony fleeing and attempting to elude a police officer.
Authorities say Montgomery County Sheriff Ladson O'Connor died in a crash after chasing Lowery in June.