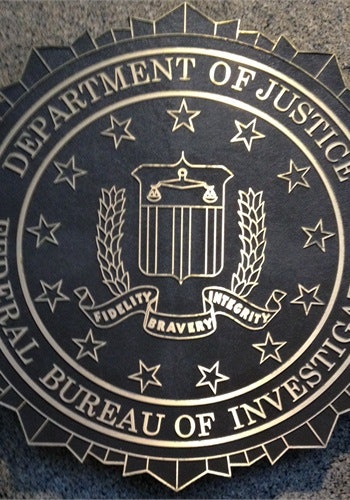 The FBI released an alert Monday warning the NYPD and police departments nationwide of a potentially dangerous anarchist group that says it plans to ambush cops on Halloween.
The extremist group – known as the National Liberation Militia – has proposed a "Halloween Revolt" that encourages supporters to cause a disturbance to attract police and then viciously attack them, the FBI said.
The group has recommended that members wear typical Halloween masks and use weapons such as bricks, bottles and firearms, the New York Post reports.