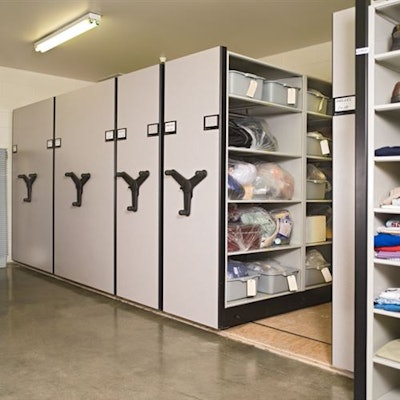 You can save your spot for the upcoming webinar "Behind an Accreditation: Ideas for Tackling Your Evidence Management" on Tuesday, March 29th hosted by Spacesaver Corporation with guests from the Parker (CO) Police Department.
In this 30-minute webinar, you'll hear from a CALEA- and IAPE-accredited police department on topics like: How Parker PD created 20% more evidence storage space just by reconfiguring their shelving; best practices for evidence storage design and management; preparing for and completing CALEA, IAPE, and state accreditation; and how to configure your agency's evidence storage processes for maximum space, efficiency, security, and time savings.
You can reserve your spot at https://bit.ly/1M3rTNj or sign up to receive the recording after the live webinar.