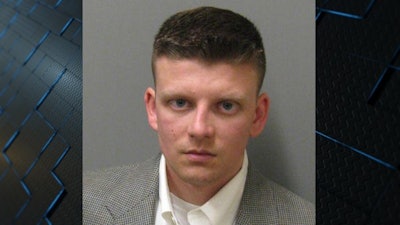 Montgomery, AL, police officer Aaron "A.C." Smith, 23, has been arrested and charged with murder in the shooting death of Gregory Gunn.
Montgomery County District Attorney Daryl Bailey stated during a Wednesday afternoon news conference that "probable cause" was found in an investigation by the State Bureau of Investigation to arrest Smith. Smith was booked in the Montgomery County Detention Facility with a $150,000 bond, WSFA TV reports.
The investigation started shortly after Gunn, a 59-year-old black man, was shot and killed by Smith, a white police officer, in the city's Mobile Heights neighborhood early last Thursday morning.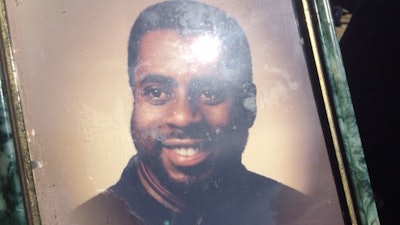 Montgomery police have said Smith was on routine patrol when he noticed what he believed to be a suspicious man walking down the street. Smith engaged Gunn, and there was a struggle that continued for about a block. At some point Smith fired his weapon and fatally struck Gunn.
Bailey said the investigation is ongoing and will take time, but once it is complete, it will be turned over to a grand jury.