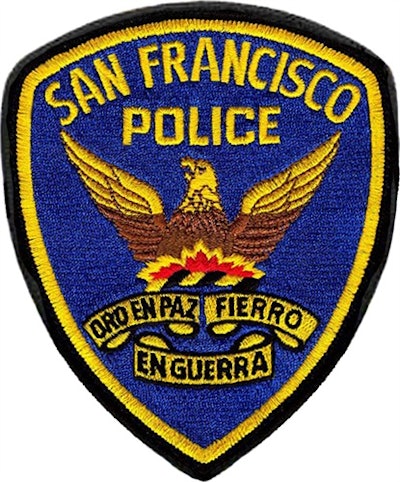 Responding to calls for reform after a fatal police shooting, the San Francisco Police Department last week unveiled new training methods that require officers to shoot only two rounds at a time.
The changes came more than two months after five officers shot knife-wielding Mario Woods 21 times on Dec. 2 last year. Woods' death led to a federal review of the city's police department.
New pistol training guidelines require police recruits to hear the command "threat" before they fire at targets, to shoot only two rounds at a time, and to stop and reassess threats after every two shots, Courthouse News reports.
"They need to be accountable for every shot they fire," Police Capt. Greg Yee, who heads the city's police academy, told the city Police Commission during a meeting Wednesday.