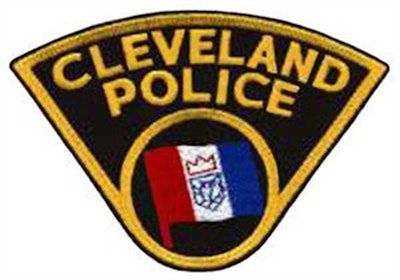 The city of Cleveland said in a court filing that it's working toward fixing the "dire" branch of the Cleveland police department that investigates officer misconduct complaints from citizens, reports the Cleveland Plain Dealer.
The city says that it "recognizes that the timely, full, and fair investigation of citizen complaints is a critical part of the agreed upon reforms ..." according to a Monday evening status report filed in a case brought by the U.S. Justice Department.
The city's report comes 11 days after Matthew Barge, the federal monitor responsible for overseeing the police department's reform efforts, issued his own report that was critical of the convoluted internal investigation processes as it pertains to the department's Office of Professional Standards, the Bureau of Integrity Control and the Police Review Board.
The city's status report was designed to address where the city feels it is in coming into compliance with its settlement, known as a consent decree.
As of Friday, 200 of 294 complaints filed in 2015 are pending. There are 65 outstanding from 2014 and 85 from this year, the report says.
"The City is committed to significantly reducing the number of pending complaints by the end of 2016," the status report says. "In attending to completing its investigations, OPS will place proper emphasis on assessing and prioritizing current complaints to protect the evidence gathering process."