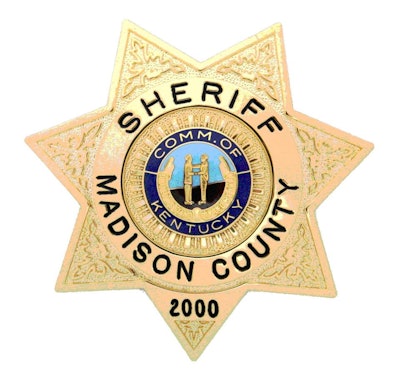 A Madison County, KY, sheriff's deputy was wounded and a Berea, KY, man died during an exchange of gunfire Wednesday on Arthur Jackson Lane northeast of Berea, police said.
Daniel Pigg, 51, was killed. Deputy Kevin Crutcher was taken to University of Kentucky Chandler Hospital in Lexington, where he was treated for a gunshot wound to the abdomen. He was released Wednesday night, reports the Lexington Herald-Leader.
Crutcher is a nine-year veteran with the sheriff's office, said Michael Stotts, public affairs officer for the Madison County Sheriff's Office.