VIDEO: Georgia Deputy Shot in the Face, Suspect Denied Bond
A Harris County, GA, Sheriff's deputy was shot in the head early Saturday evening during a traffic stop. He is in much-improved condition but still in the hospital after surgery.
Harris County Sheriff Mike Jolley said that Deputy Jamie White is surrounded by family and friends and "is doing much better" and is out of ICU, but there is a possibility he may lose sight in his left eye, reports WTVM.
White suffered a single shot to the face, above his left eye. Jolley says the incident happened during a traffic stop early Saturday evening around 7:30 p.m.
Russell County Sheriff Heath Taylor confirmed the arrest of suspect Joe Lee Garrett, 24, was made just hours after the shooting Saturday night. He turned himself in to investigators in Alabama.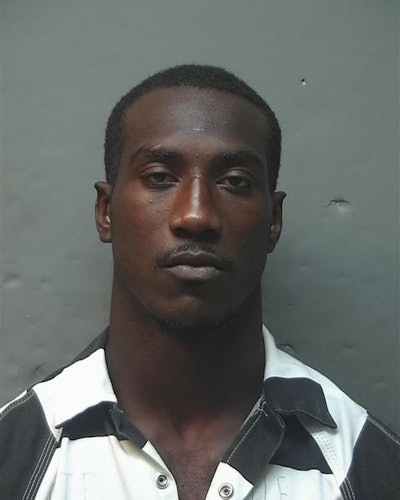 Another person, Lytishia Horace, was arrested in connection with this case. Both were extradited from Alabama.
Garrett was denied bond and Horace's bond was set at $10,000 for two felonies and $1,000 for one misdemeanor, reports the Ledger-Enquirer.