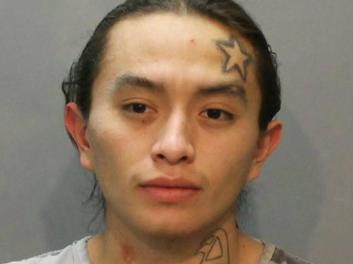 Authorities are pursuing a suspect who allegedly shot and wounded a tribal officer in western South Dakota.
The shooting happened early Wednesday morning, according to FBI spokesperson Kyle Loven. A Rosebud Tribal Officer was shot and wounded by a man on the Rosebud Indian Reservation.
Rosebud Sioux Tribe Law Enforcement has identified the suspect as Linn Crossdog.
The officer is in stable condition, and is currently being treated for his injuries, KSFY TV reports.