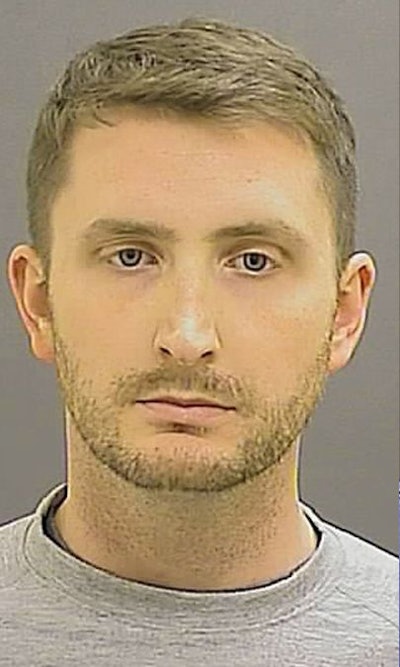 Prosecutors are expected to test a novel legal theory this week in the trial of a police officer charged in the arrest and death of Freddie Gray — that the officer didn't have the authority to detain him and therefore committed an assault by putting him in handcuffs.
The allegation could have widespread implications for policing in Baltimore and Maryland. Hundreds of detainees in the city are released every year after being arrested without being charged, the Baltimore Sun reports.
Officer Edward M. Nero's defense team argues that police shouldn't be second-guessed — and face criminal charges — when they carry out their duties in good faith, while prosecutors say officers should face consequences when their actions turn out to be wrong, and the consequences are so catastrophic.
By taking a chance with this kind of case, legal experts said, Baltimore's State's Attorney Marilyn J. Mosby must believe she is correctly interpreting the law and has the political will.
"Is it a gutsy theory? Yes. Do I think most prosecutors would have brought charges on this theory? Probably not," said Paul Butler, a former federal prosecutor who is now a Georgetown University law professor. "But these are extraordinary times, and Baltimore is a city where a lot of the usual political dynamics don't apply."