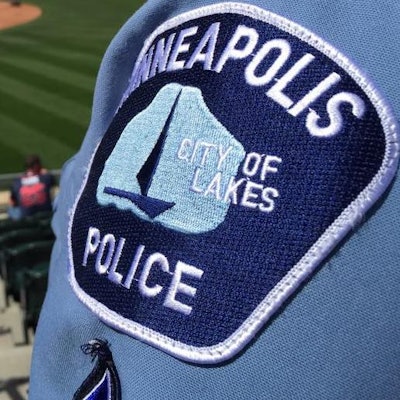 With shootings rising and arrests plummeting, the Minneapolis Fourth Precinct's commander, Inspector Mike Friestleben, erupted during a recent daily roll call — calling officers cowards and accusing them of slacking off on the job, according to multiple sources familiar with the episode, reports the Star Tribune.
At the root of Friestleben's anger was an apparent monthslong work slowdown that has resulted in a 51% drop in stops in the Fourth Precinct, along with a 45% drop in arrests.
Through May 2, police records show that 8,504 arrests had been made across Minneapolis. That's compared with a total of 11,879 arrests during the same period last year.
Meanwhile, the number of people who have been stopped, questioned, and frisked also has declined nearly 32% compared with the same period last year.
Lt. Bob Kroll, president of the union that represents the department's 850-plus officers, said last week that intense public criticism of police officers after the shooting death last November of Jamar Clark has led to a morale crisis among the rank and file.
Asked about the apparent slowdown last week, Police Chief Janeé Harteau responded in a statement that "the answer to the decline is complex."
"There are multiple factors that attribute to those numbers; from fewer resources to increased community engagement to being more selective with what types of enforcement action is necessary," Harteau said. "Let's be clear, however: My officers are not responsible for the increase in violent crime; those who commit the acts are."