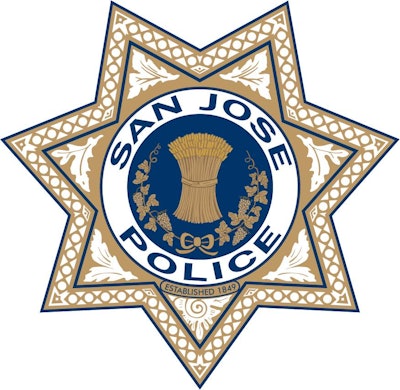 In a dramatic development illustrating the continuing struggles of the San Jose (CA) Police Department, the city is moving toward declaring a state of emergency to redistribute more officers to the streets.
The declaration would authorize the city to override the contract between the city and the San Jose Police Officers' Association and force officers into patrol duties. Without such a move, city administrators determined that starting next month, SJPD will not meet minimum staffing to patrol the city even with mandatory overtime.
Police Chief Eddie Garcia, POA leaders and city officials met for about an hour Monday to discuss the situation. That's seen by many as an indication the city could make the emergency declaration as early as next week.
Officer James Gonzales, union vice president, said the POA "agrees with the chief that an emergency exists and it will take drastic measures to adapt to these critically dangerous circumstances."
To bolster the street patrols, the department will move officers from specialized units. That means residents could see an even bigger backlog in investigations for burglaries -- a historical sore spot for the largely suburban city -- and other nonviolent crimes. Specialized enforcement for quality-of-life crimes like drugs and prostitution will also likely be diminished, the San Jose Mercury News reports.