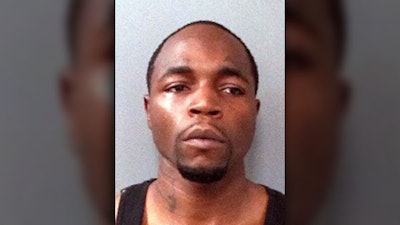 A man who shot a Jennings, LA, police officer in 2014 was sentenced Wednesday to 50 years in prison, reports KPLC.
Judge Ward Fontenot sentenced George Lowdins to 50 years on the charge of attempted first-degree murder and 20 years on the charge of possession of a firearm by a convicted felon. The two sentences are to run concurrently.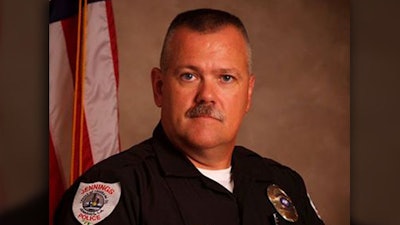 Jennings police officer Sgt. Ricky J. Benoit was responding to a domestic disturbance call when he was shot. Authorities said that as he was searching the home, Lowdins, who had been hiding in the bathroom closet, shot him in the neck with a .380 caliber pistol. Lowdins attempted to flee the scene, but was subdued by another officer.
Lowdins was found guilty in March.