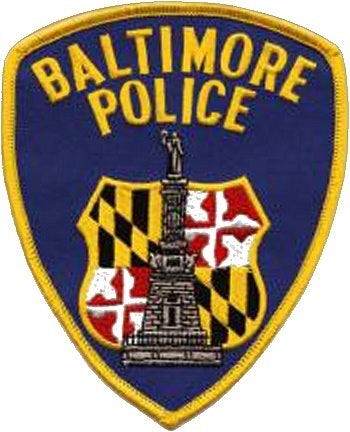 The Baltimore Police Department plans to implement a new use-of-force policy Friday that emphasizes the "sanctity of life," stresses de-escalation and requires officers to intervene if they see a fellow cop crossing the line.
Mayor Stephanie Rawlings-Blake announced the new policy on Wednesday as the U.S. Department of Justice prepares to release the results of its sweeping investigation into the department's patterns and practices, the Baltimore Sun reports.
The first full rewrite of the policy since 2003 comes more than a year after the death of 25-year-old Freddie Gray from injuries suffered in police custody — an incident that sparked widespread protests, the Justice investigation and the prosecution of six officers.
Rawlings-Blake, who announced the policy changes alongside Police Commissioner Kevin Davis at police headquarters, said the use of force by officers is "one of the most scrutinized areas in policing, and it is incumbent upon the police department to ensure its officers are well trained and knowledgable about the procedures when a decision is made to use force."
Rawlings-Blake said city residents never tell her they want "an aggressive police department; they say they want an effective police department," which she said the changes would help create.