The NYPD sergeant wounded while pursuing a burglary suspect in the Bronx Friday was released from the hospital Saturday morning, as the sergeant who was shot and killed during the incident was being mourned.
Sgt. Emmanuel Kwo, a 9-year veteran of the force, was shot multiple times in the legs. He was rushed to Jacobi Medical Center Friday and released Saturday morning. He was treated for his leg wounds, reports WPIX.
Sgt. Paul Tuozzolo, 41, a 19-year veteran of the force, and father of two, died after he was shot in the head at point blank range as he approached the suspect, officials say.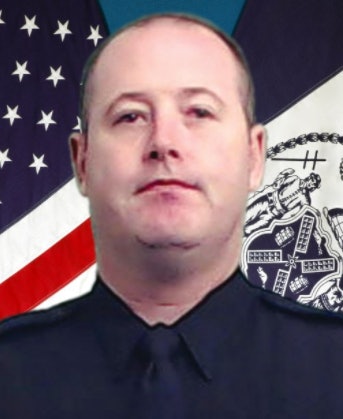 Officers responded to a 911 call of a home invasion in progress around 2:45 p.m. in the Parkchester section of the Bronx. The caller said her estranged husband, later identified as 35-year-old Manuel Rosales, had forced his way into the apartment with a gun, officials confirmed.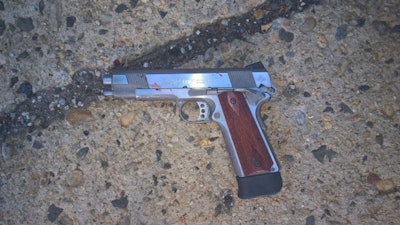 The suspect fled, but his vehicle was spotted nearby. As officers approached the vehicle parked on Bronx River Avenue, the suspect fired at the officers with a 45-caliber semi-automatic handgun.
Police returned fire, striking the suspect. He was pronounced dead at the scene.